LAHORE – Once again outperforming the authorities, the cheating gang released the Matric mathematics exam's paper hours beforehand.
A few hours prior to the exam on Wednesday, the question paper for the Class X mathematics and science group at the Board of Intermediate and Secondary Education (BISE) Faisalabad was posted online.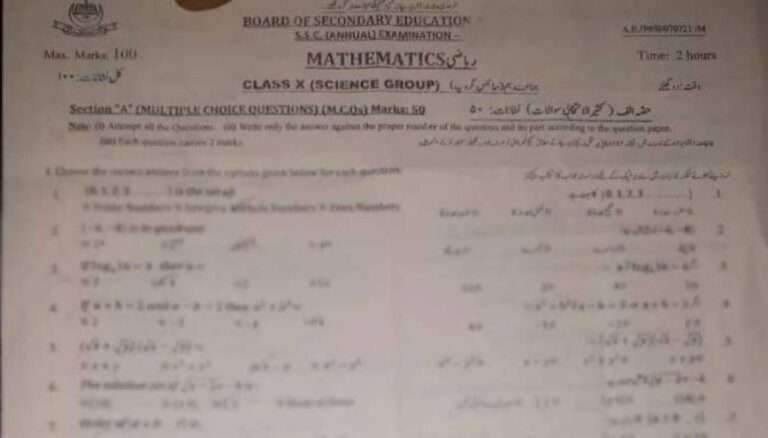 The exam was set to begin at 8:30 am, but the question paper was made public on social media and in chat rooms hours beforehand.
The exam centers were overrun by the cheating gang notwithstanding the local boards' guarantees. It demonstrated how invigilators and board observers were powerless to halt the irregularities.